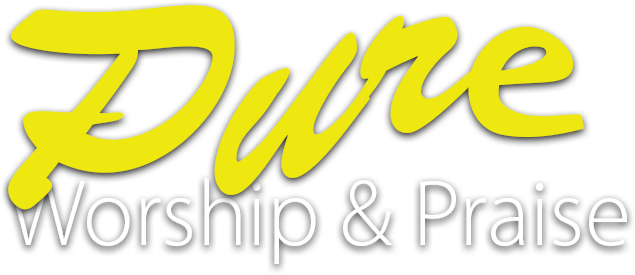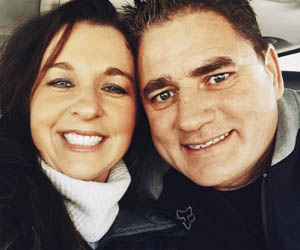 Chad & Jenn Manning
Worship Pastors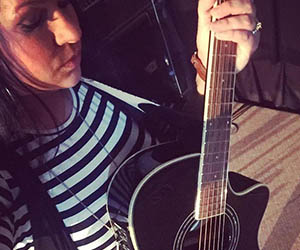 Sarah Jacobson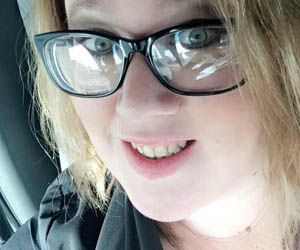 Jami Schultz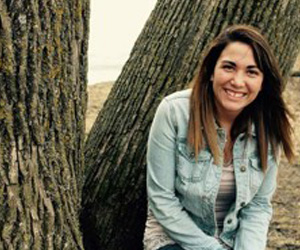 Alesha Flynn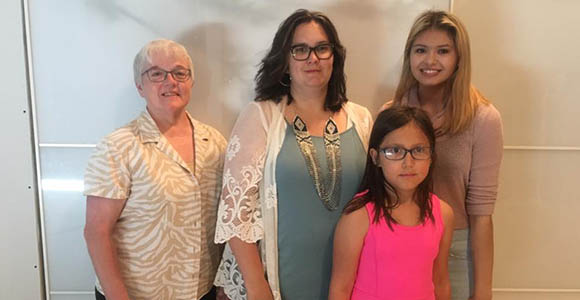 Dance and flags led by Jenny Ramsey. Ballet-style dance led by Jolee Peterson.
Dance practice is Sunday Mornings at 9 AM at the church. All ages are welcome.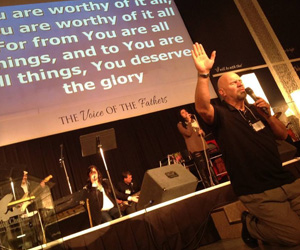 Why We Worship
As we come into His presence we come with Thanksgiving and Praise in our hearts. At Community Church we believe that the Word of God instructs us how to worship, to come into the Lord's presence. The following are scriptural references as to what you may see in our worship together.

Why We Worship
About Pure
A passionate worship band led by Worship Pastors, Chad and Jenn Manning,
based out of Community Church International,
Thief River Falls, MN. PURE aspires for people to not only sing great
worship music, but are committed to seeing
lives come into His presence through worship to encounter
His extravagant love and raw power.
PURE aspires for all generations to encounter the real
Jesus and believe that in God's presence,
sickness is healed, prisoners are set free and minds restored
and to see God's kingdom manifest
in power as people encounter Him in worship.
&copy 2016 Community Church International

Community Church International
17042 160the Ave NE
Thief River Falls, MN 56701

218-681-2285